---
---
We get it, sometimes things happen like rips, tears, spills, messes or stains. At Roo and You, If there's one thing we've learned is that imaginations are as colourful as a rainbow, so why shouldn't your Joey be the same? SO we've created a line of couch covers so that your play couch can be super soft, stylish and spill free! The Joey cover set covers all five pieces of your Joey play couch: base, seat cushion, half-moon arm rest pillow, and two triangle pieces!
Why do you need extra Joey covers when you already have one on the couch? Well, you could ...
Change your Joey play couch with the seasons.

Adapt your play couch to a new makeover.

Change it to your little's new favourite colour. (We're sure it changes all the time!)

Have a backup just in case of a spill
All of our covers are made from brushed microsuede, and we picked it because it's:
Stain-resistant

Machine-washable (!)

Shrink-resistant

Pet-friendly

Breathable

Feels soft against the skin aka silky smooth aka 🥰
Note: "Brushing" is a manufacturing process that makes suede extra, extra soft.
Our Joey Cover Sets Range From $74.99 - $129.99+ Tax. Pick from a variety of our gorgeous core colours and limited edition styles. Why just pick one colour?
---
---
The Joey Waterproof Cover Set
Our Joey play couch Waterproof cover set is a liner put under the fabric cover to protect your foam from everything from liquid spills all the way to dust mites! If you own a Joey, you might be wondering why you would need extra waterproof cover sets if our play couch already comes with it. Good question! It's good to have extras in case of a spill, stain, rip, or tear. While our waterproof covers are tough, not much can stop a little one with a pair of scissors.
---
---
The Limited Edition Cover Set
Our Limited addition covers are rare, one-time-only Joey products that will never exist again until the end of time! 😲 Once it's sold out, it's sold out ... forever. We mean it.
Our limited edition cover sets also have the added bonus of being purpose driven. A portion of proceeds from the Colour Block Cover set will be donated to the Trevor Project & a portion of the OJ Joey Cover set will be donated to the Indian Residential School Survivors Society.
---
---
Our Joey Cover Sets are a wonderful companion and compatible to existing Nugget owners. Our waterproof and microsuede covers are nugget compatible for endless design combinations & builds! View below how our waterproof covers fits onto the Nugget Atlantis and how adorable some of the colour combinations look!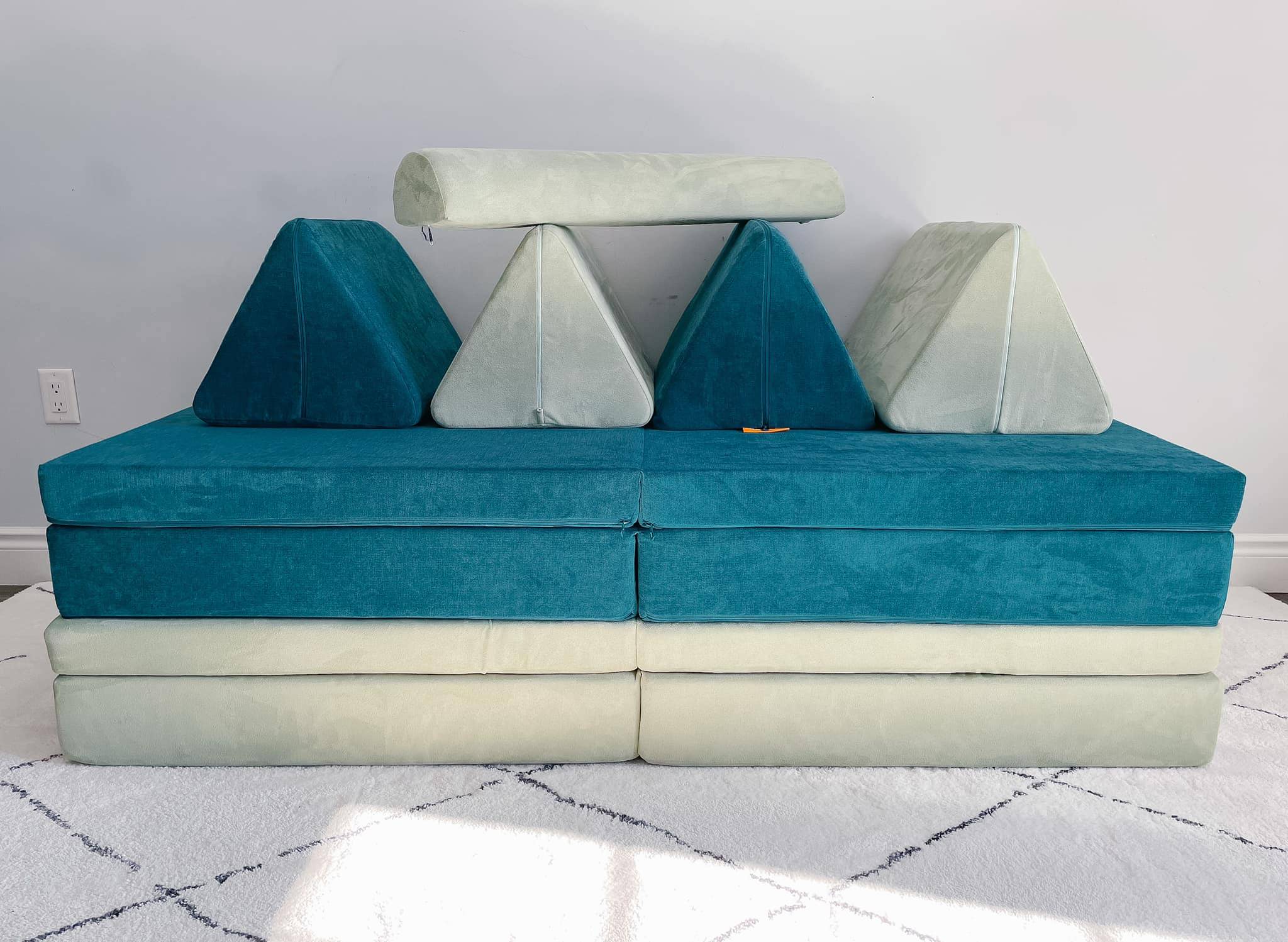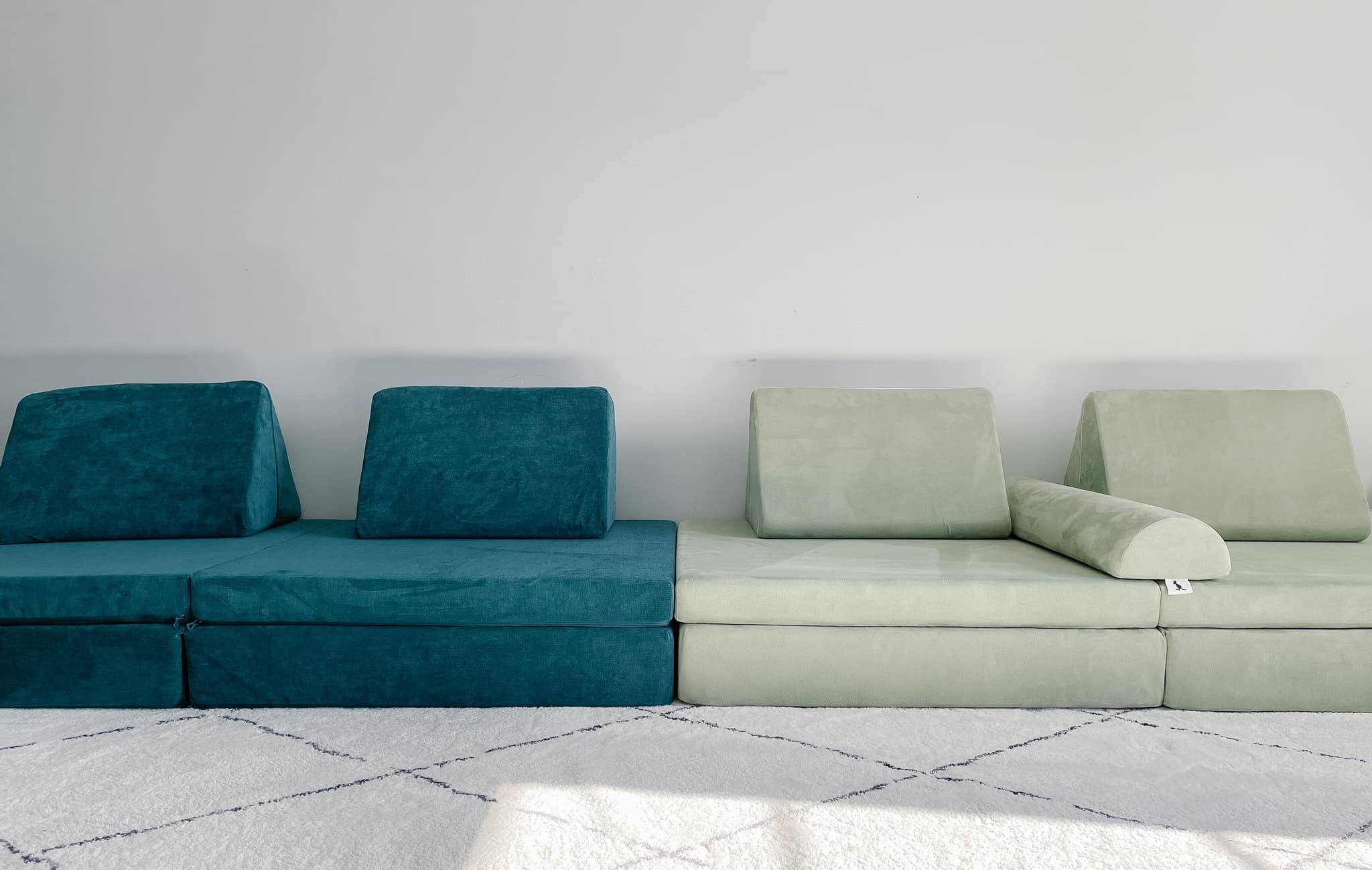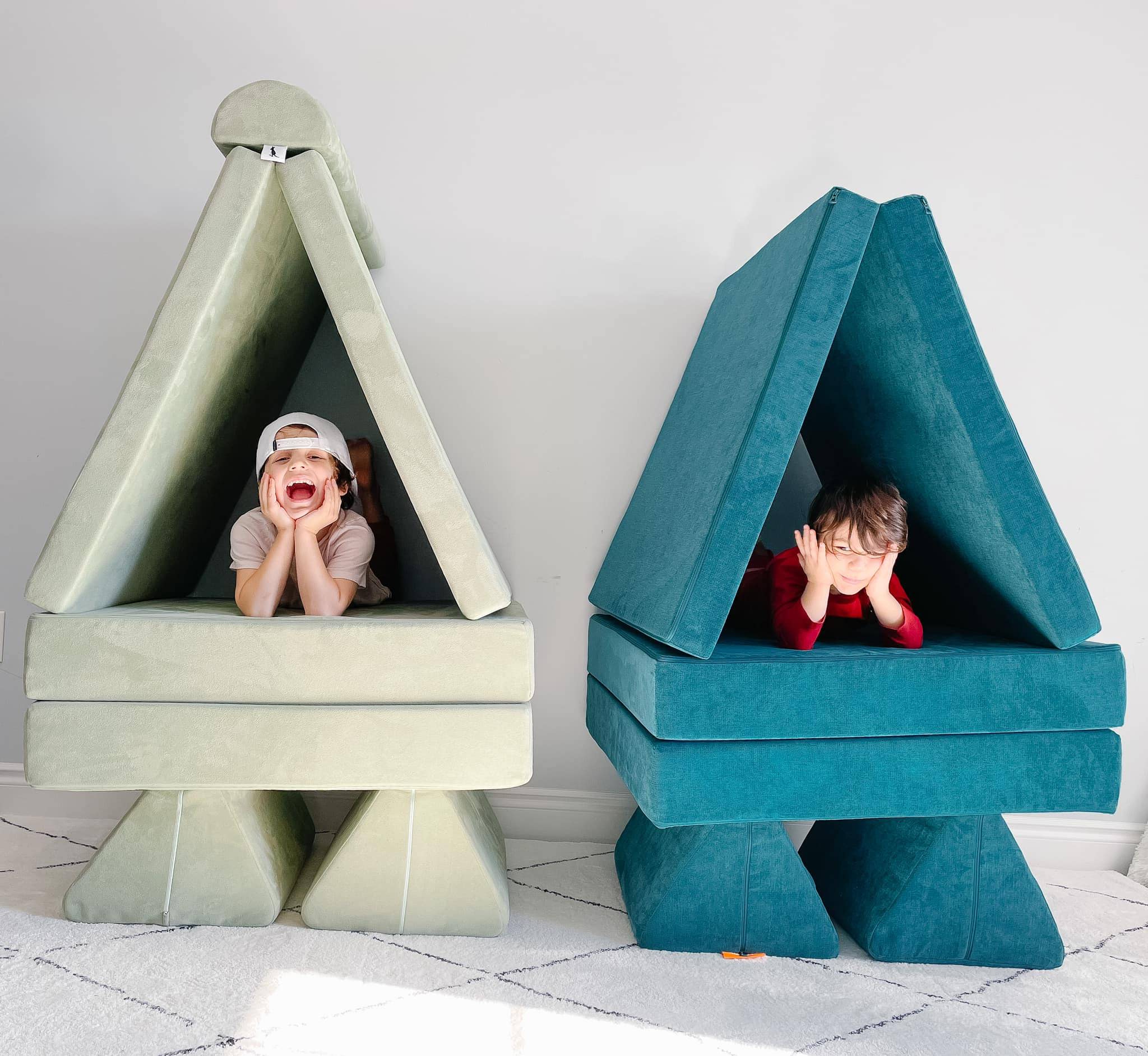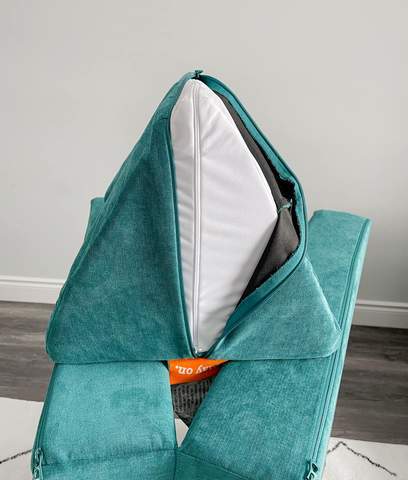 ---
Ready to join other Roopers who are jumping for joy for the Joey?

Our pre-order sells every month, be sure you stay up to date with the latest on the Joey news by joining our waitlist.
---
OR join 10k+ other Roopers in our VIP Facebook Group with exclusive insights and giveaways for members!
---